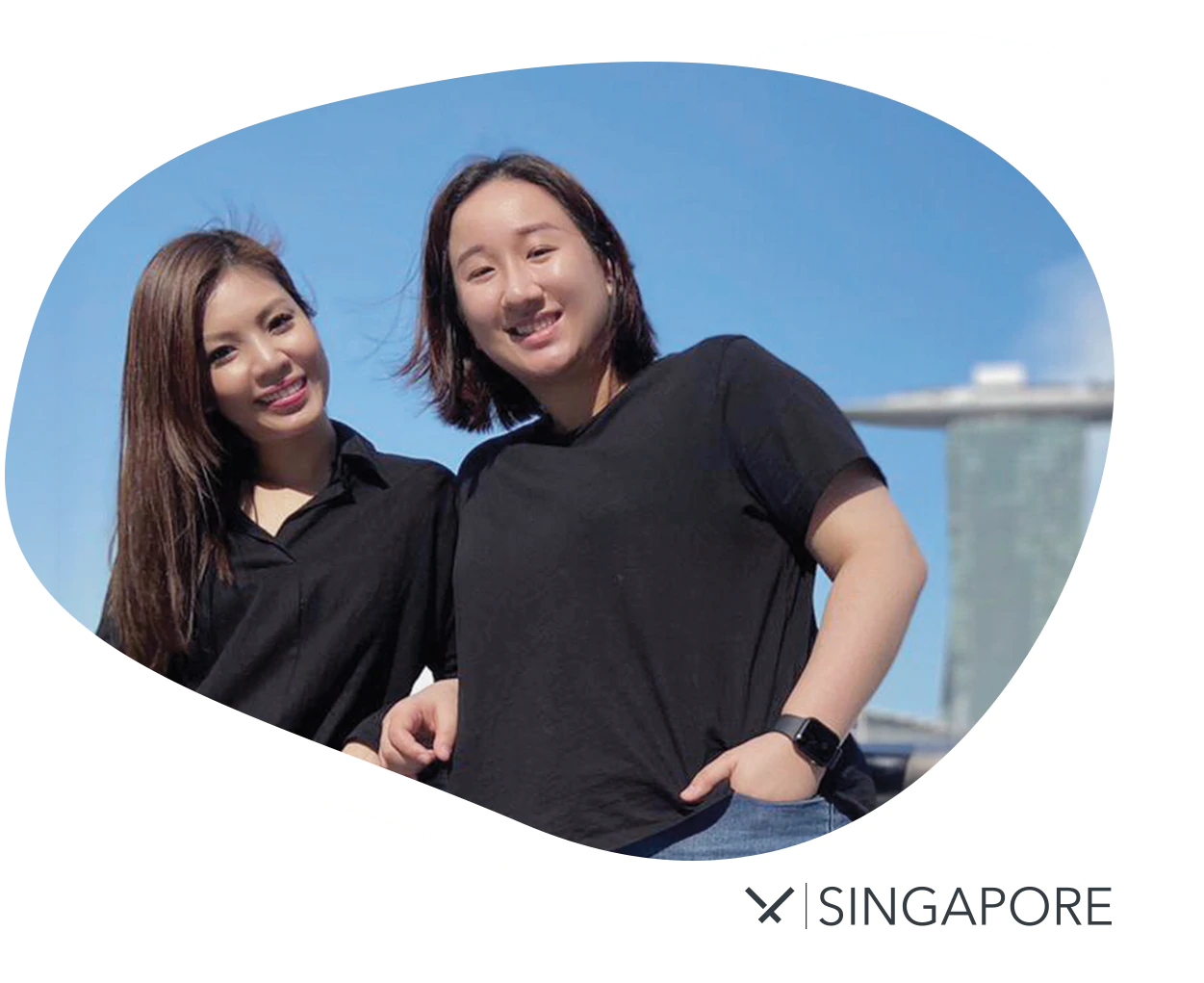 Singapore
Meet The Team
"In one beautifully engineered solution, we can minimize waste, save forests, enjoy a premium product for years, provide local jobs, and earn a living. What's not to love?"

- Evelyn and Hui En | ChopValue Singapore Team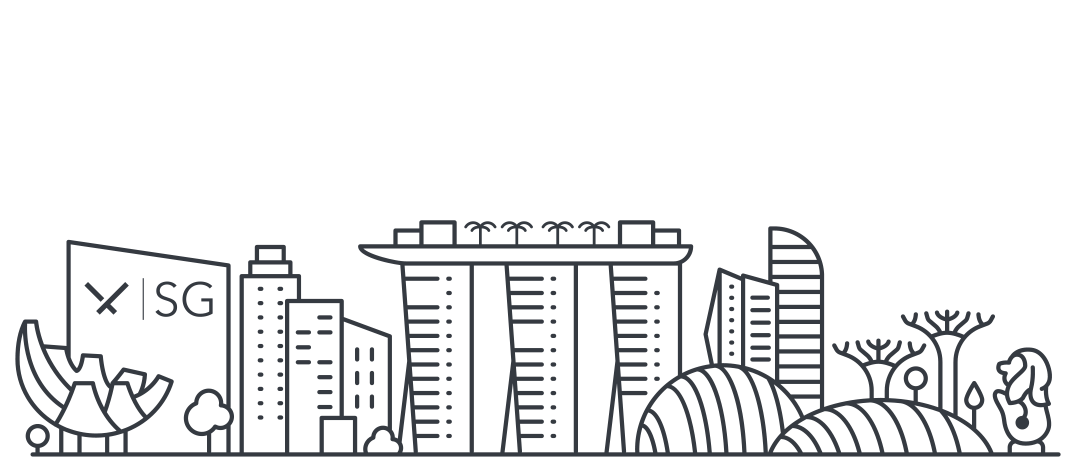 ChopValue Singapore
Singapore's Green Plan 2030 set the country's targets for the next decade, advancing the national agenda on sustainable development. ChopValue SG, led by Evelyn and Hui En, will work towards supporting Singapore's long-term goal to reach net zero emissions through urban harvesting waste as a new resource, and the transformation into a beautifully engineered durable material through our innovative carbon negative manufacturing process.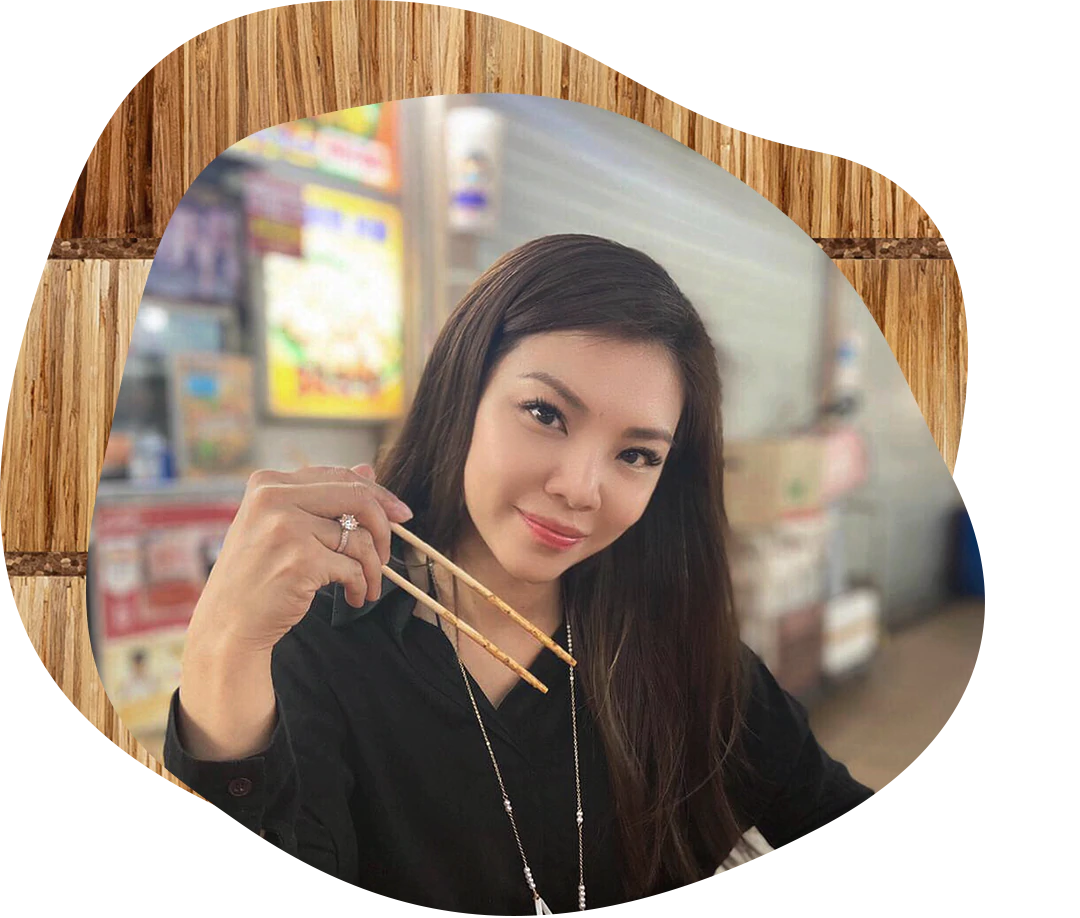 Evelyn, a mother of 3, is a serial entrepreneur, running businesses ranging from restaurants to private fleet leasing services. Most recently, she is currently managing SmartCity Solutions, an SME that provides smart digital solutions which enhance the sustainability and productivity in the waste management and built environment sectors.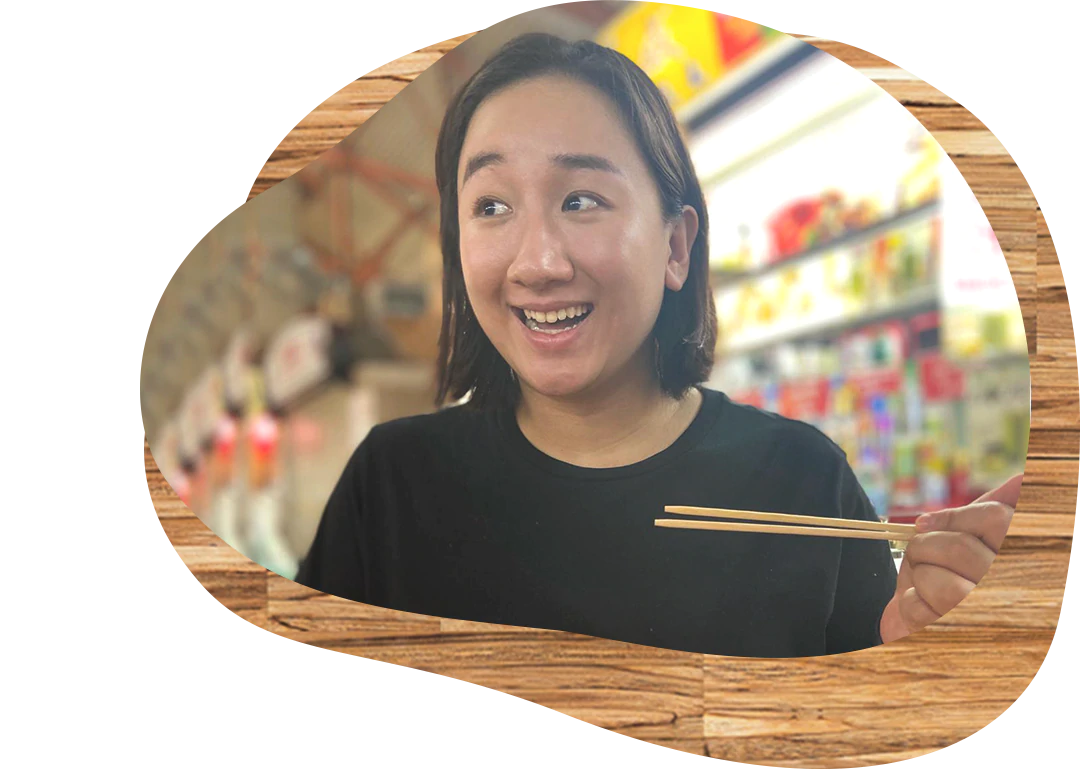 Hui En is a recent graduate with a BsC (Honours) from the University of Manchester. She was drawn to ChopValue because of her developed interest in new sustainable global movements and improving Singapore's environmental landscape.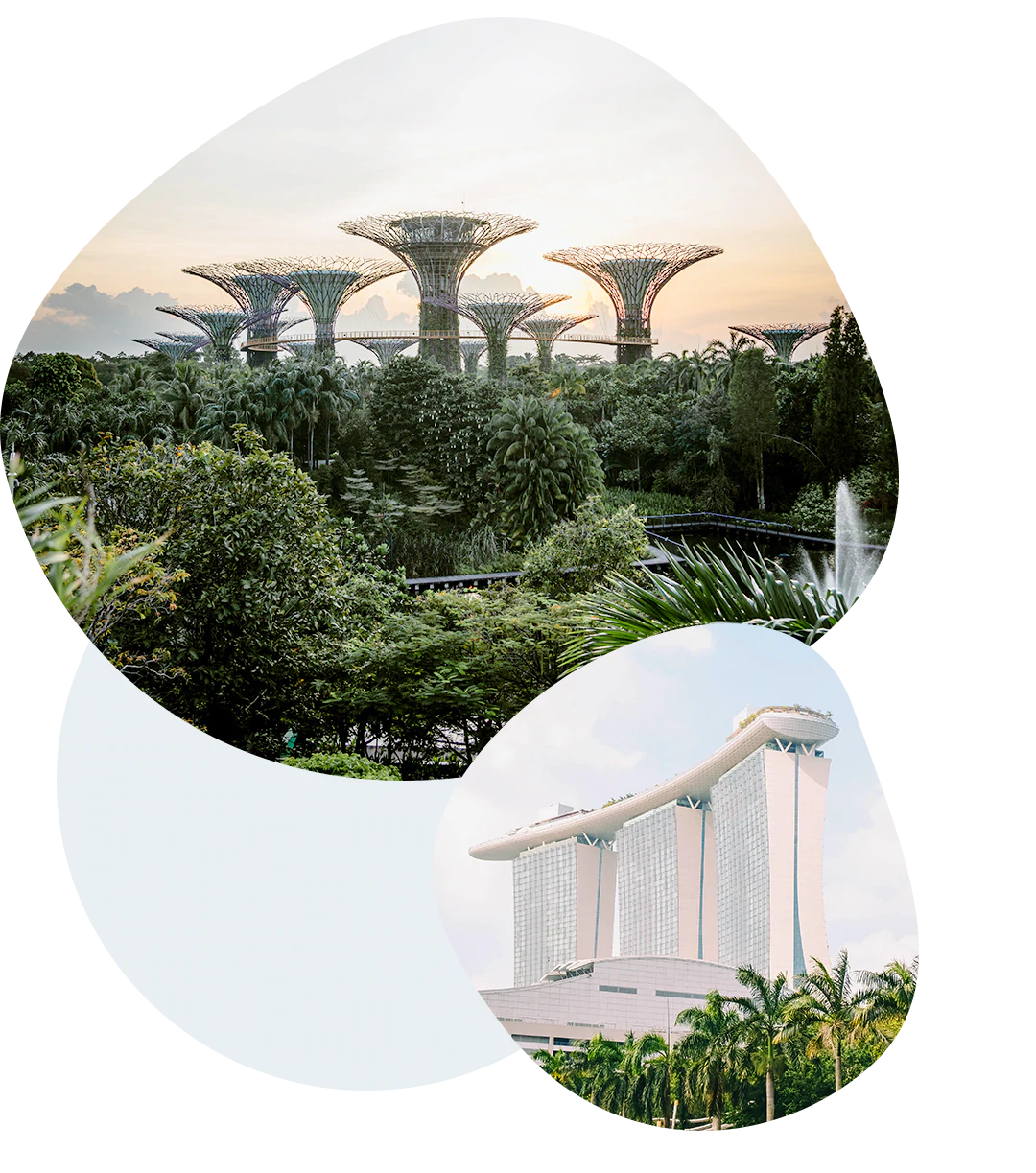 "ChopValue is the essence of a circular economy. We can use Microfactories to create Macro Change and a positive step in our country's journey towards being a Zero Waste Nation. Let's leave this place better than how we found it." Evelyn and Hui En aim to lead by example within the circular economy as part of the nation's zero waste strategy, and empower local entrepreneurs to redefine the term waste to resource. Motivated by the untapped resources of disposable chopsticks used in Asia, this strategic location will serve as a flagship and also training facility for regional expansion. If you are interested in becoming a strategic expansion partner to fuel the growth of Singapore's circular economy opportunities with ChopValue SG, connect with Evelyn and Hui En at singapore@chopvalue.com or on Facebook and Instagram.