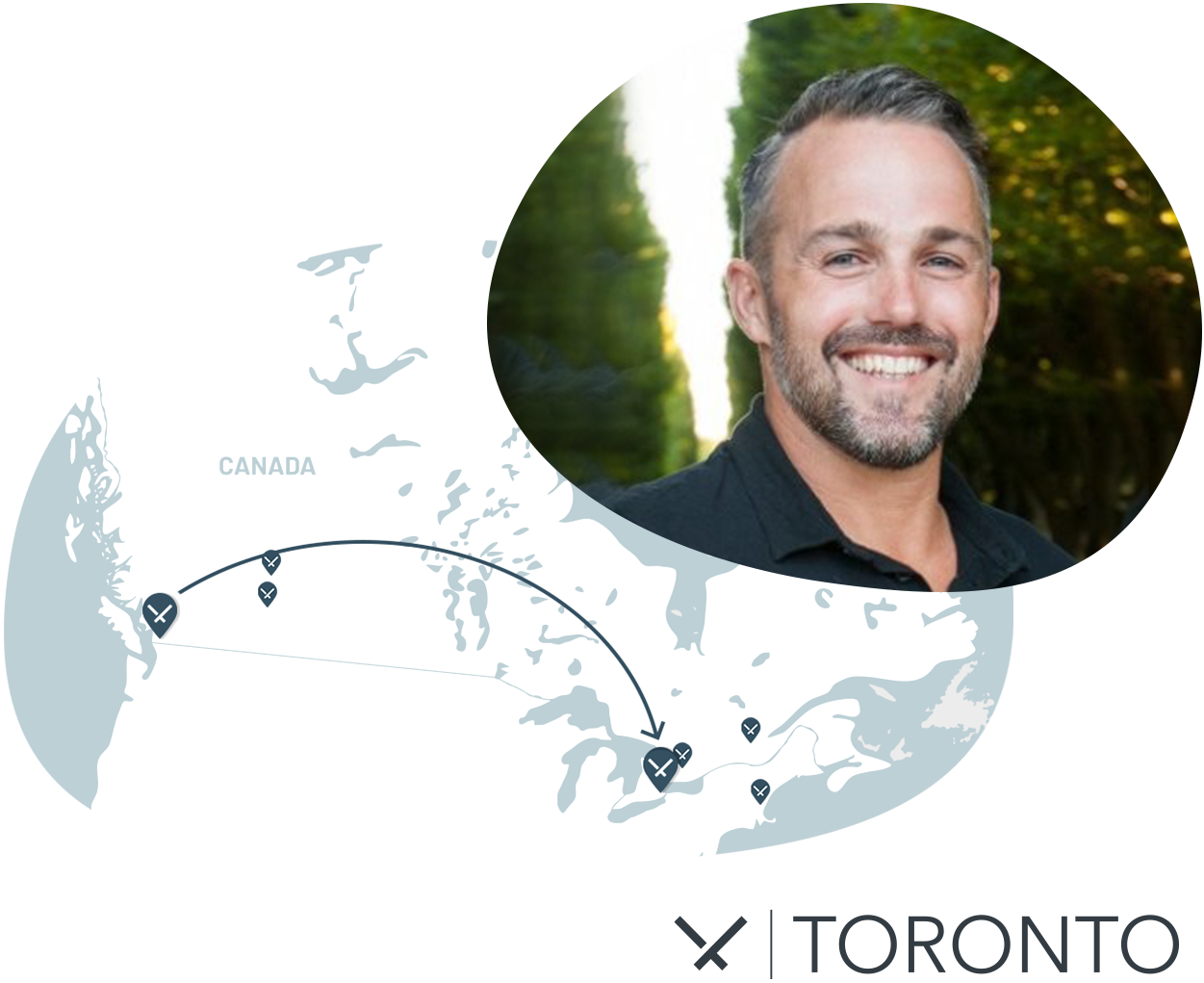 Toronto
Meet The Team
"The opportunity to finally bring local manufacturing back to my hometown, province, and country is the most exciting venture I have been a part of in my business career."

- Andy, Strategic Growth Partner | ChopValue Toronto Team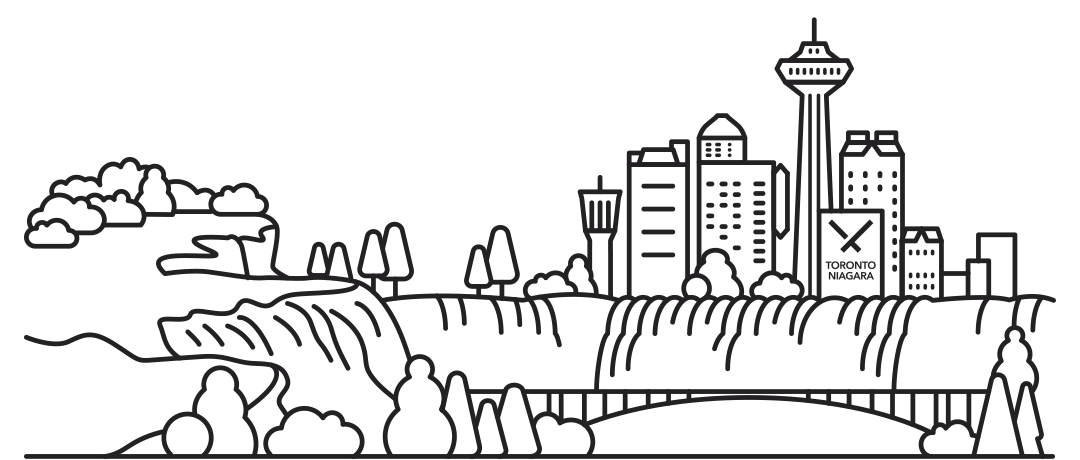 ChopValue Toronto
Burt, a Niagara native, has brought his passion for outdoor living to the forefront with the launch of his company, Jadon Outdoors in 2008. The company has experienced consistent growth over the past 15 years through key partnerships with major retailers such as Home Depot, Lowes, Tim Hortons, and Burger King, establishing the local business as a leading OEM manufacturer of furniture and decor.
"Having manufactured around the world for the past 20 years, the opportunity to finally bring local manufacturing back to my hometown, province, and country is the most exciting venture I have been a part of in my business career," shares Burt. "The team that Felix has assembled and the exceptional drive and leadership that he fuels the company with is contagious, and there is no doubt in my mind that ChopValue will soon be a common name in communities worldwide."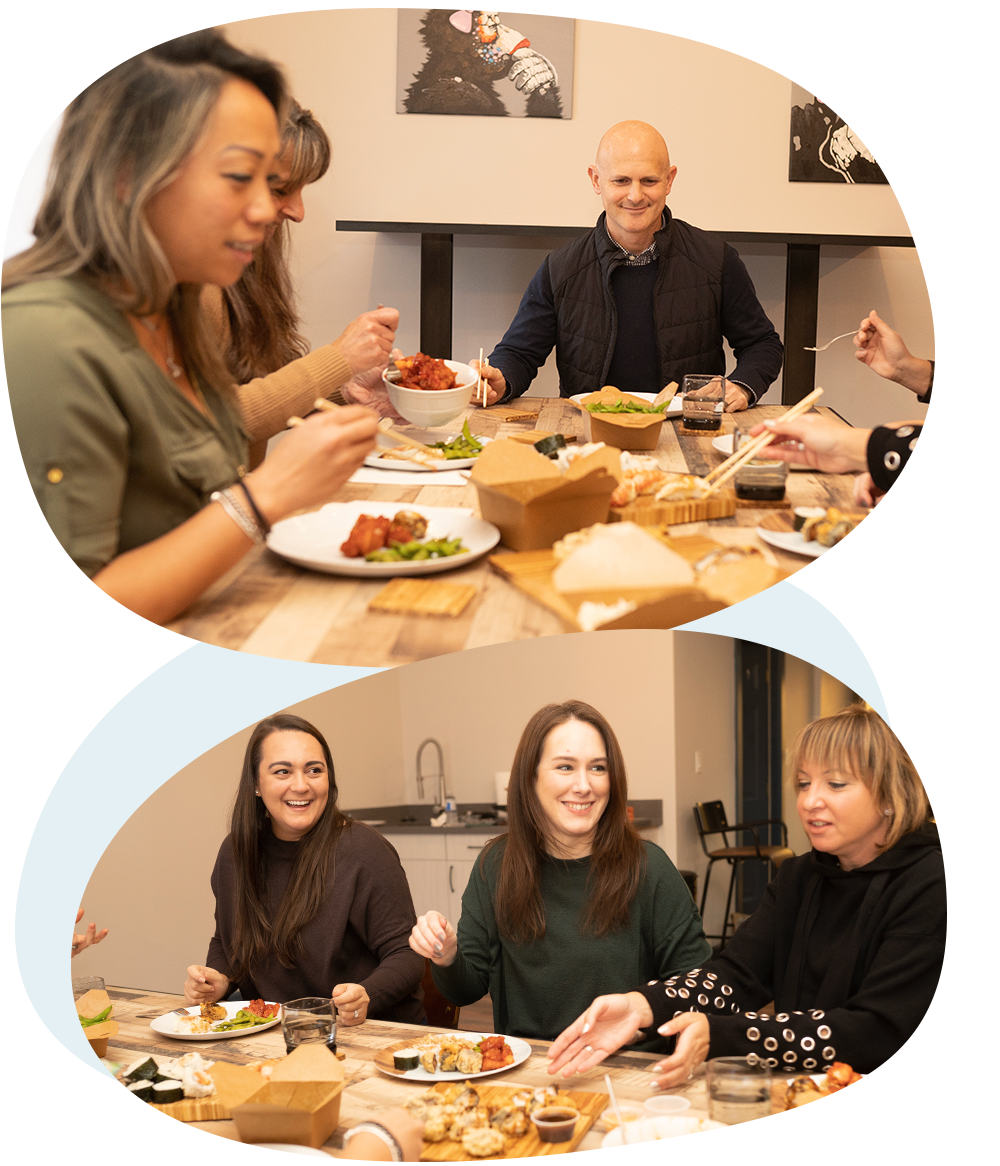 The strategic alliance with ChopValue's Microfactory concept will bring significant innovative solutions to the market by aligning key partnerships and enhancing the customer experience through positive changes in manufacturing.

"Andy is a leader who truly embodies the hard work and dedication required to create measurable impact. He's not afraid to get his hands dirty, and it's truly inspiring to see how he builds genuine relationships," notes Felix Böck, Founder and CEO of ChopValue. "Our team values partnerships built on these connections. We're excited to invest in the Ontario market, signaling our belief in the potential to convert "waste streams" into "resources" for new products. Our franchise partner in Toronto East, Scott Anderson, has already made a significant impact within the community through his strategic efforts. We look forward to building on that success with an additional corporate presence, creating collaborations and growth opportunities for everyone involved."

ChopValue Toronto is a viable, scalable "waste" to "resource" solution to help the region work towards its Sustainable Development Goals and accelerate the movement towards the circular economy.