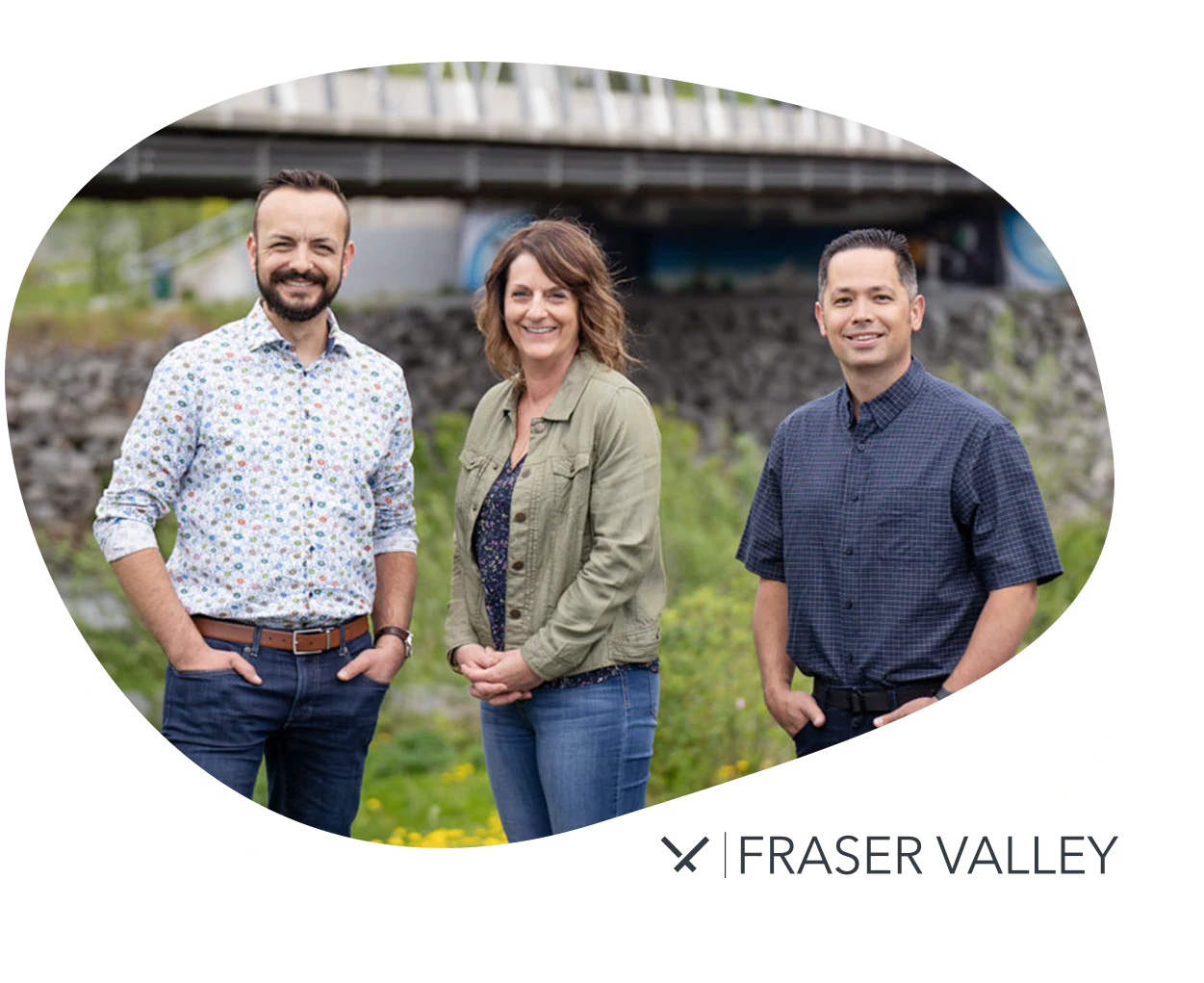 Fraser Valley
Meet The Team
"Being a part of ChopValue to increase the awareness of the circular economy and provide jobs to our local community is truly exciting!"

- Travis, Valaree, & John | ChopValue Fraser Valley Team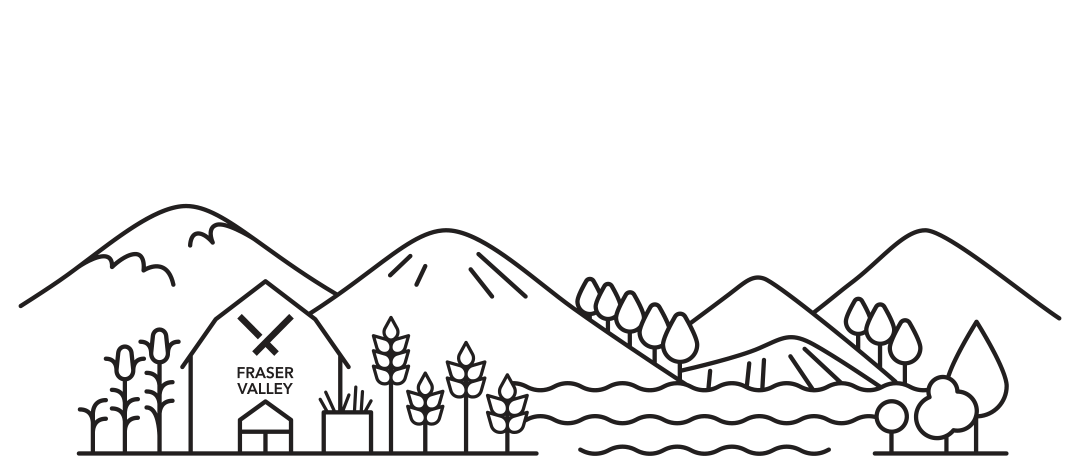 ChopValue Fraser Valley
Having worked together in the last five years prior to opening ChopValue Fraser Valley, the team is ecstatic to embark on this new venture and transfer their expertise in the woodworking industry to join the global movement for the circular economy. The new Microfactory is committed to help the regional district's goals to be net zero by 2025. Together, the Fraser Valley team will create quantifiable and meaningful impact in their community by transforming waste into a resource for a carbon neutral future. If you have chopsticks to recycle or would like to become a recycling partner, reach out to the team at fraservalley@chopvalue.com or on Facebook and Instagram.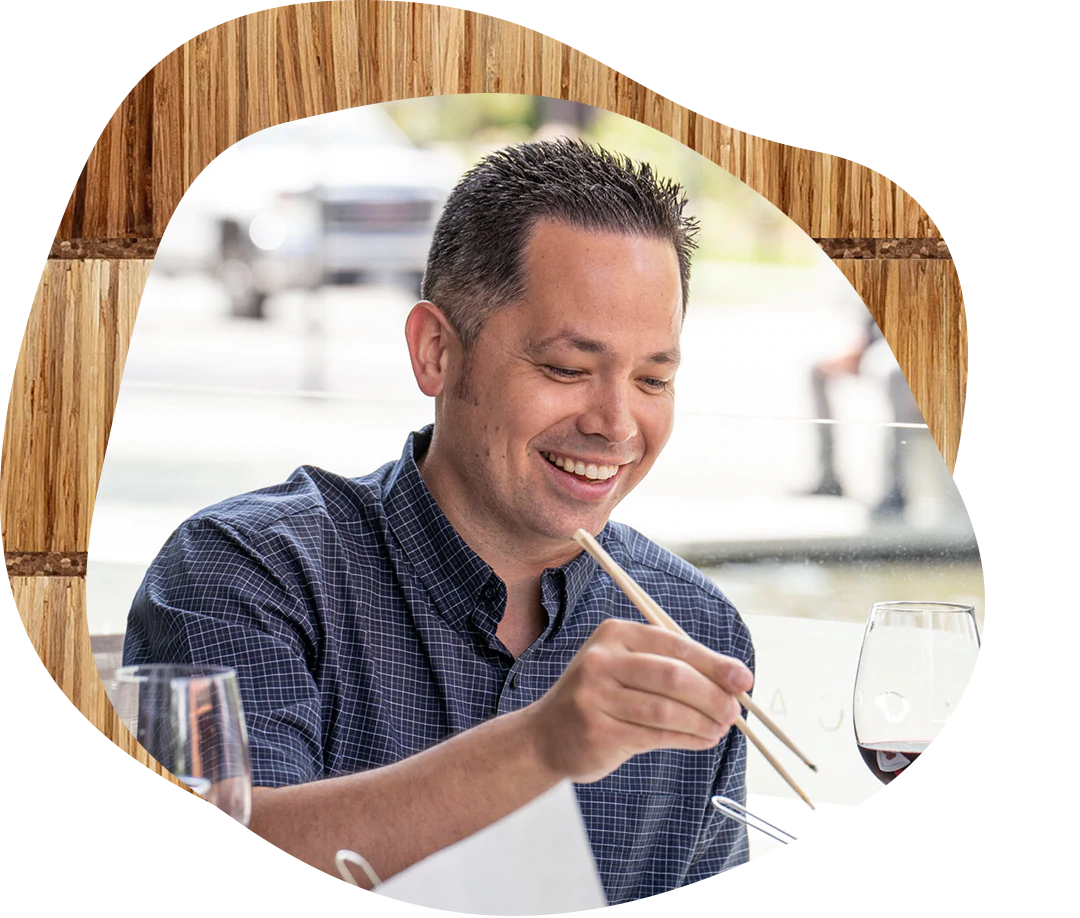 Travis has been in secondary wood processing since starting his work career, and will lead the production of each chopstick for a second life with a new purpose.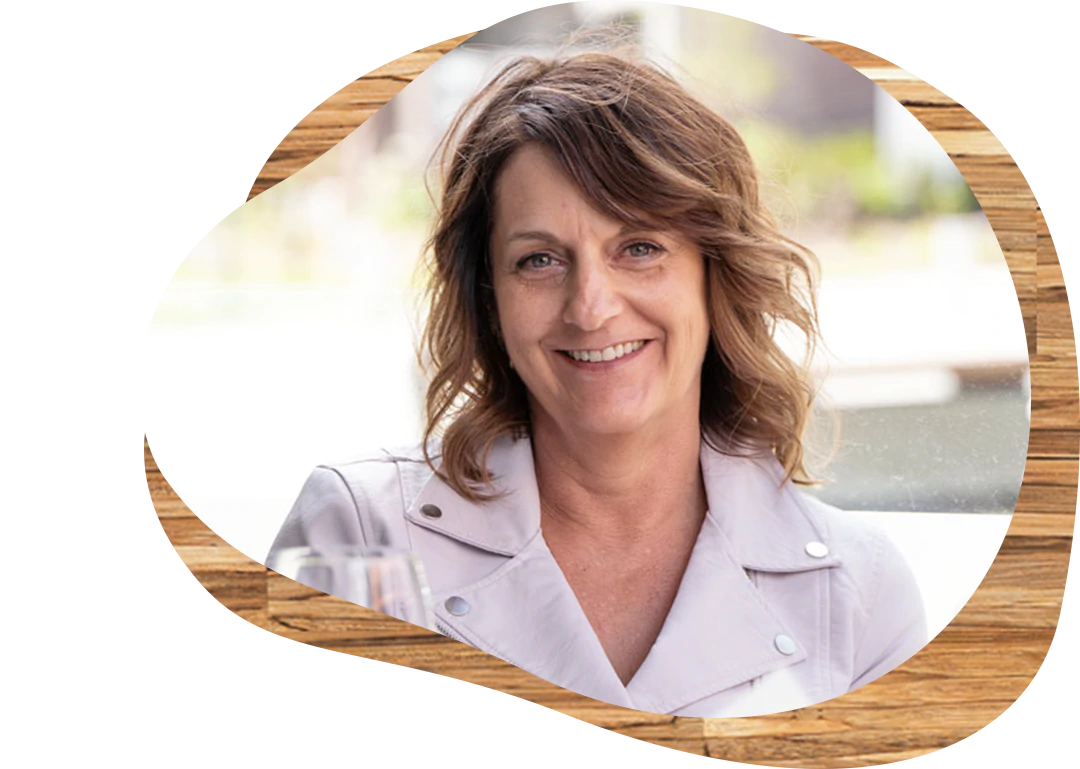 Valaree has been in the manufacturing industry for the past 16 years, and is eager to introduce the innovative engineered material to the community.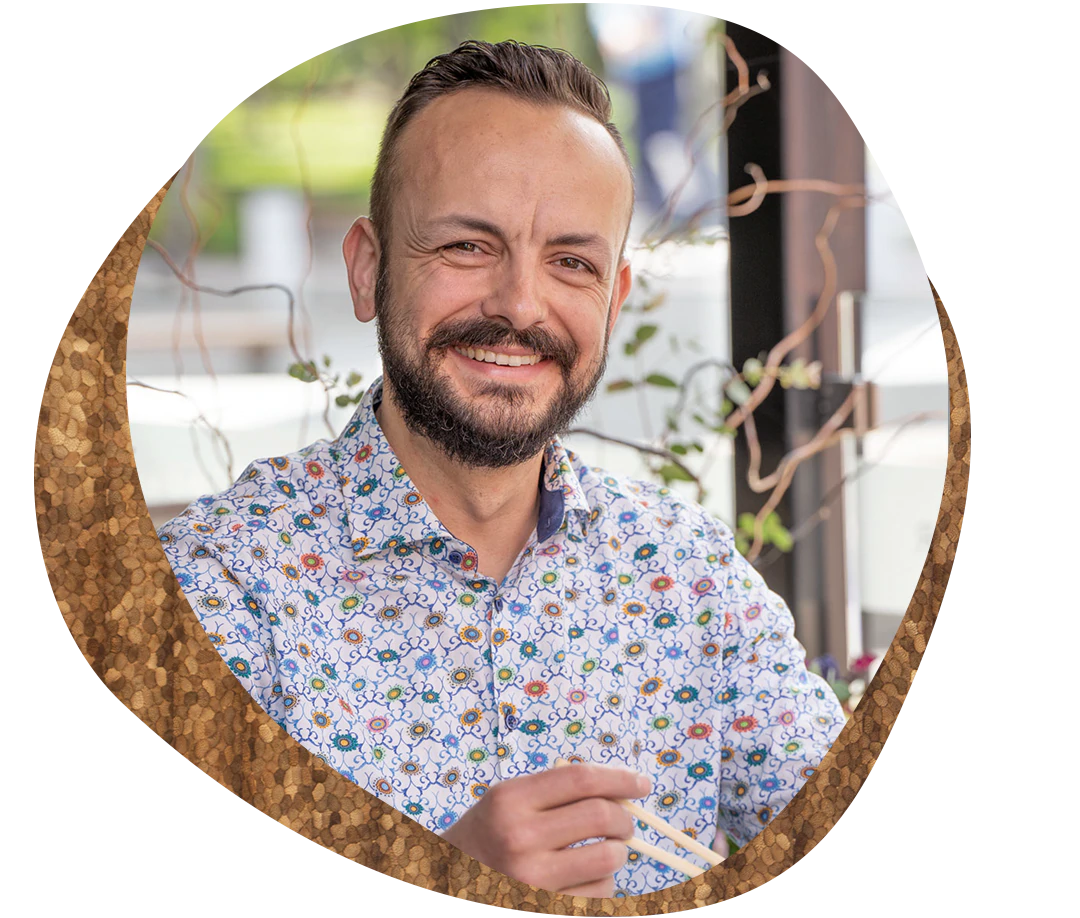 John Neels has worked actively to create a network through the wood industry in BC, with over 16 years in manufacturing management and is an accredited red seal joiner through BCIT.