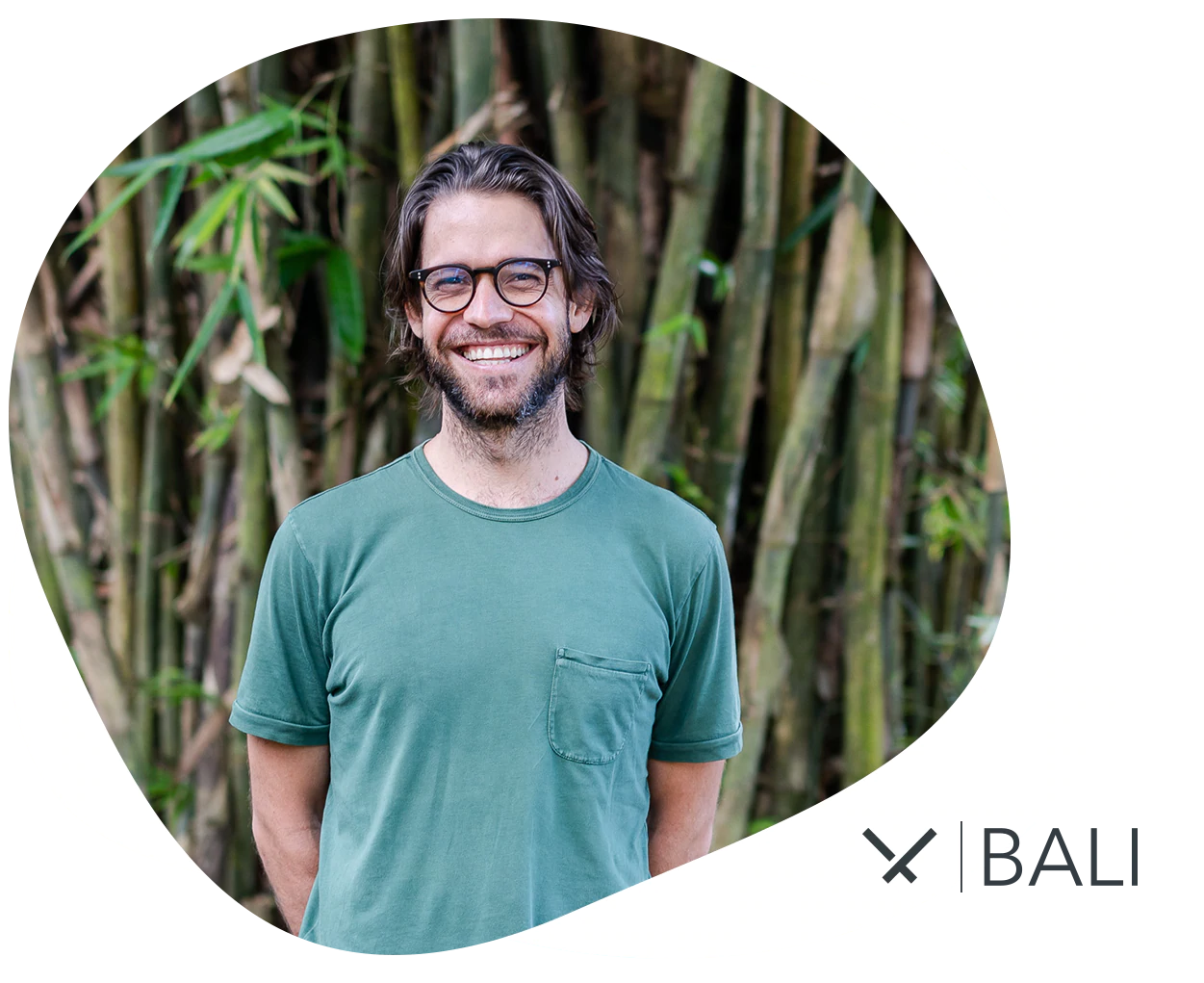 Bali
Meet The Team
"ChopValue is an elegant solution that will bring quality industrial bamboo products to Bali on an appropriate scale to help both the economy while improving the environment."

- Orin | ChopValue Bali Team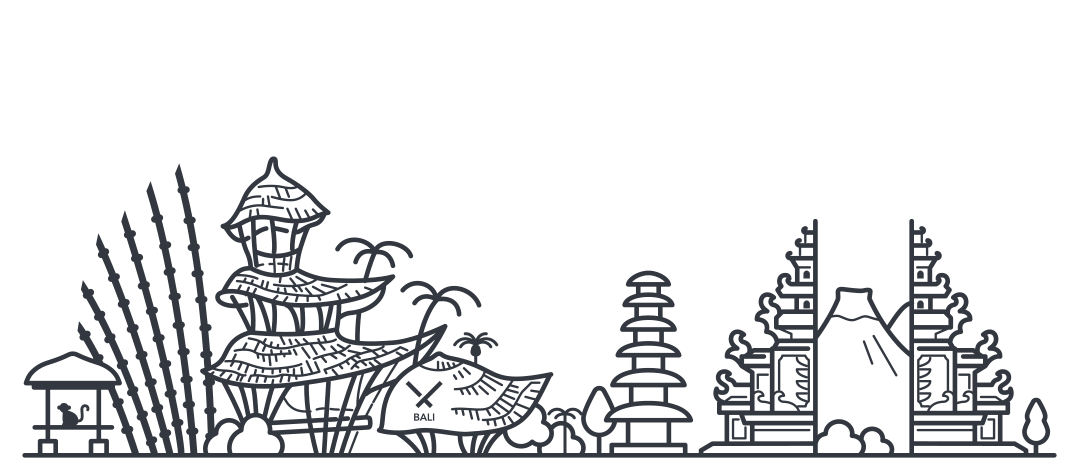 ChopValue Bali
ChopValue Bali will be spearheaded by Orin Hardy, of the Hardy family, who are known as global leaders in bamboo construction, education, and design, as epitomized by their world-renowned Green School.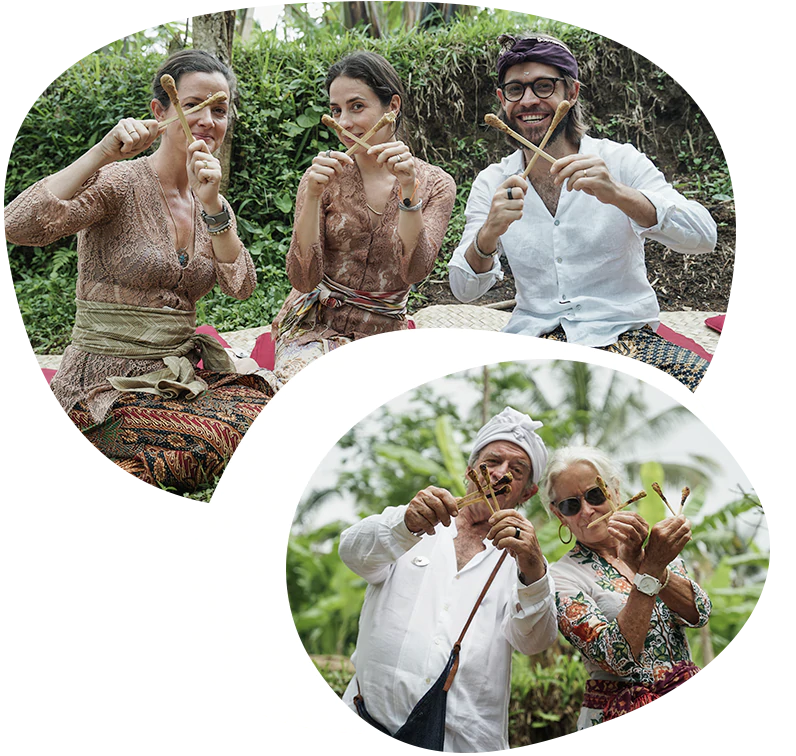 Hardy's passion for natural resources are rooted in his upbringing in Bali. His father and stepmother were pioneers in the bamboo industry, co-founding the Green School, a campus built entirely out of bamboo. Following in their footsteps, Orin established Bamboo U together with his wife Maria, an educational enterprise to learn about bamboo design and sustainable architecture.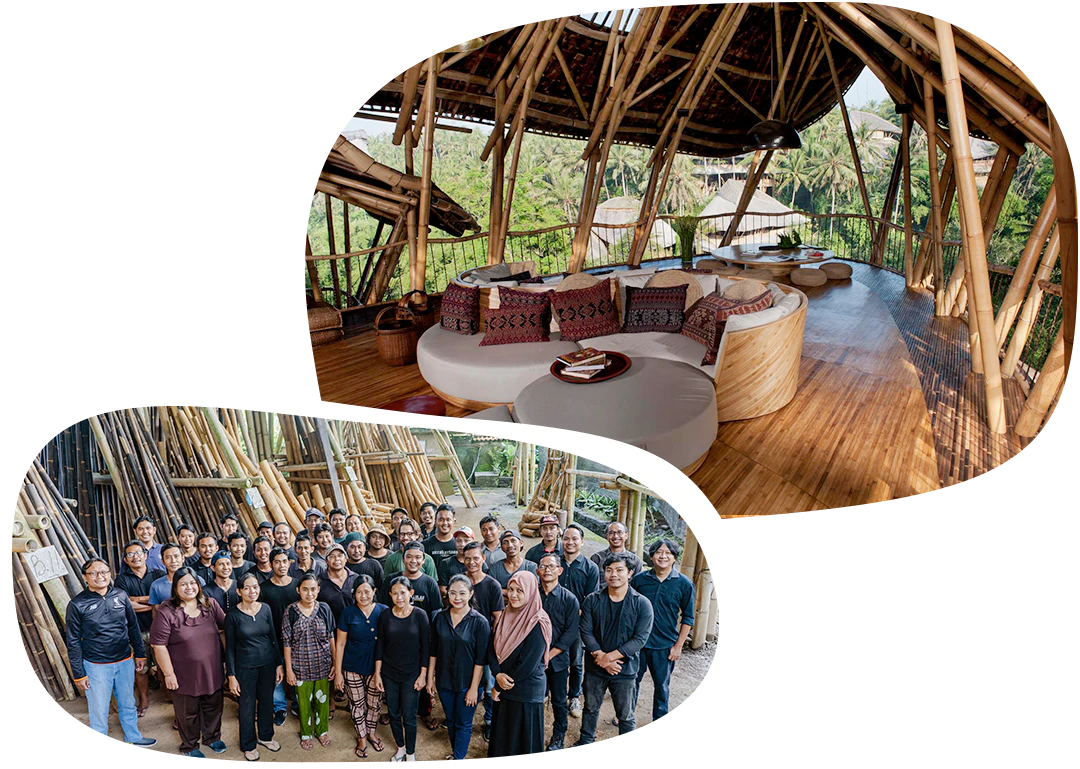 Launching in partnership with Bamboo Pure, ChopValue Bali will lead by example on closing the loop and provide a solution to resource efficiency through unconventional means of urban harvesting, shifting the paradigm of organic waste to be seen as an under-utilized resource all while improving Bamboo Pure's operational efficiency of existing waste streams.
"Restoring our relationship with nature and the planet is not just about shifting towards prioritizing renewable resources, it's also about discovering how to best use these materials. ChopValue is an incredible example that takes resource utilization a few steps further by supporting the development of a circular economy that benefits all stakeholders involved — from the producers all the way to the end user." The Microfactory is set to open later in 2022, and the team is currently working on strategic partners to further expand the concept to the rest of the 260 million population in Indonesia tackling significant urban waste problems. To learn more, please contact bali@chopvalue.com. Stay up to date with ChopValue Bali by following their journey on Instagram and Facebook.